Looking for an anal hook? Want your lover to hook your ass kinkily? You're in the right place! We've rounded up the 7 hottest anal hooks of 2018 and we will present them here!
Get hooked on reading this now!
This is our most popular option, and also the one we generally recommend, because it has a little bit of everything. Comprising a 25cm anal hook, a butt plug, and a vibrator, it all comes in a beautiful chrome color–perfect for the hard steel aesthetic that typically comes with anal hook play. Get yours today!
Not only that, but butt plug is available in 3 different sizes for those with different levels of flexibility or anal training.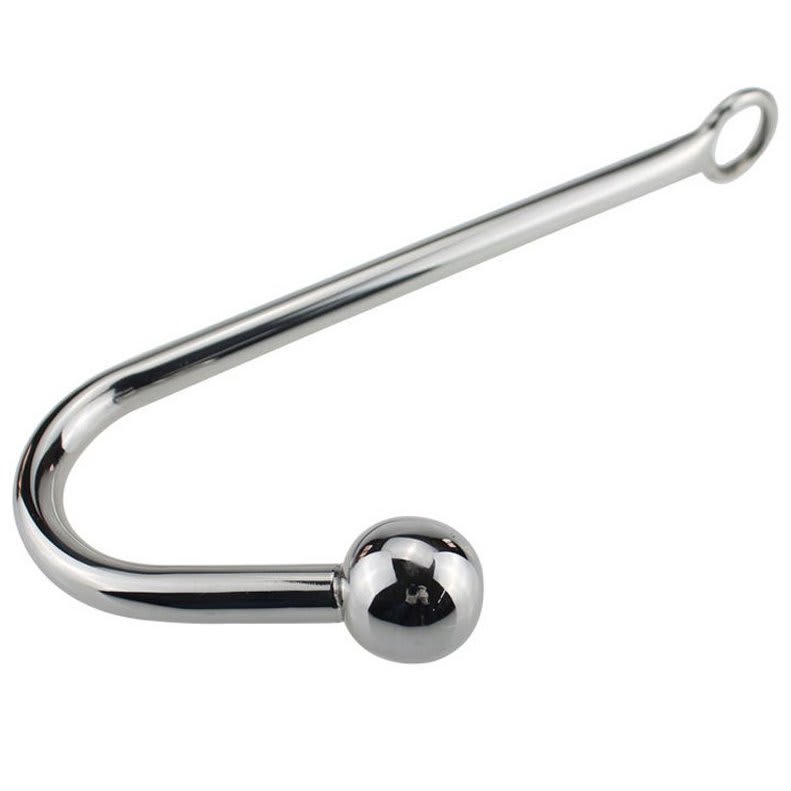 There's something to be said for simplicity. This basic anal hook is completely smooth stainless steel with a perfectly circular ball. It fits players of all sizes, and is 25cm (10″) long. It's a perfect start for anyone new to the world of anal hookery, or who wants to have a simple, classic option in their collection. And who doesn't?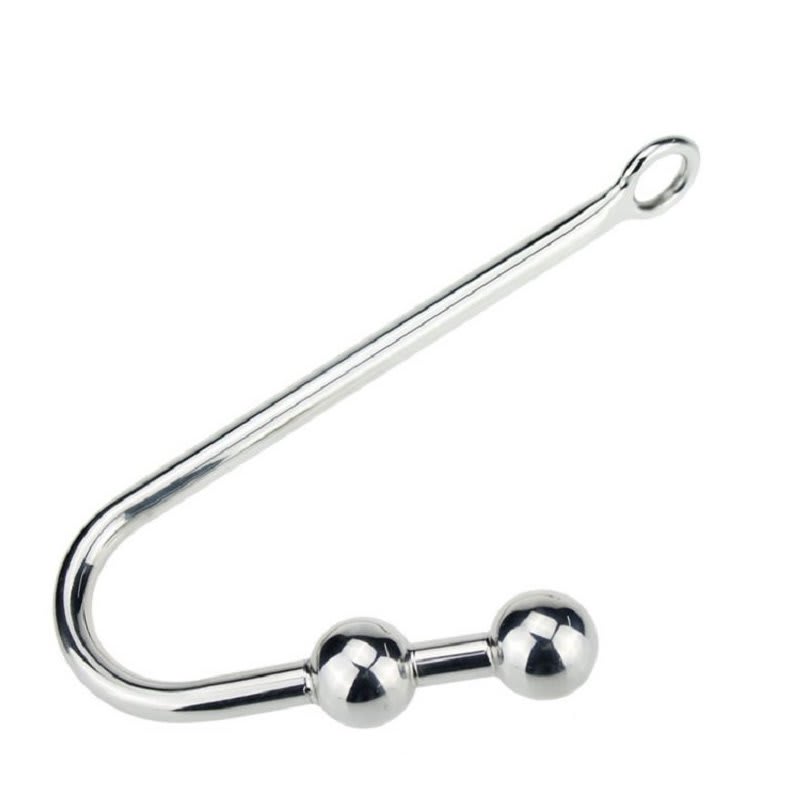 Two is always better than one, and that's as true for anal hooks as anything else. For those slightly more experienced players, or those who are feeling adventurous, you should get this hook with TWO anal balls. It gives you a couple of options for depth–perfect if your dom decides you need to be punished further.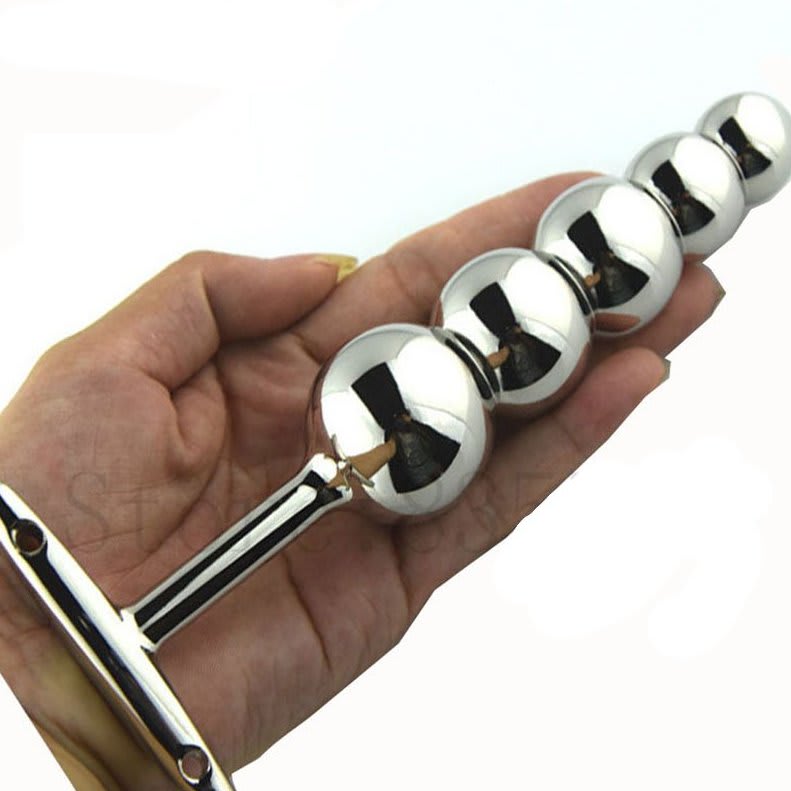 If two's better than one, then five HAS to be better than two. This anal hook looks painful, but it certainly could be a pleasurable experience in the right context. Any experienced BDSM player will be able to have a lot of fun with this!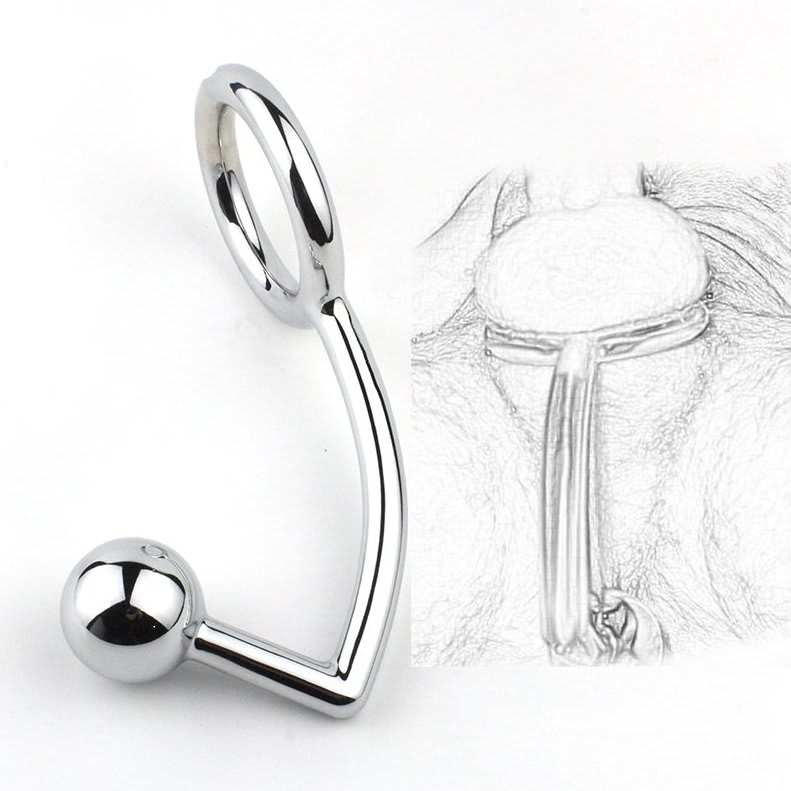 This one's a twofer. Get two for the price of one–constrict your sub's balls while keeping their ass in a vice. For maximum constriction you can't go pass this ball holder cock ring/anal plug. Yee-ouch!!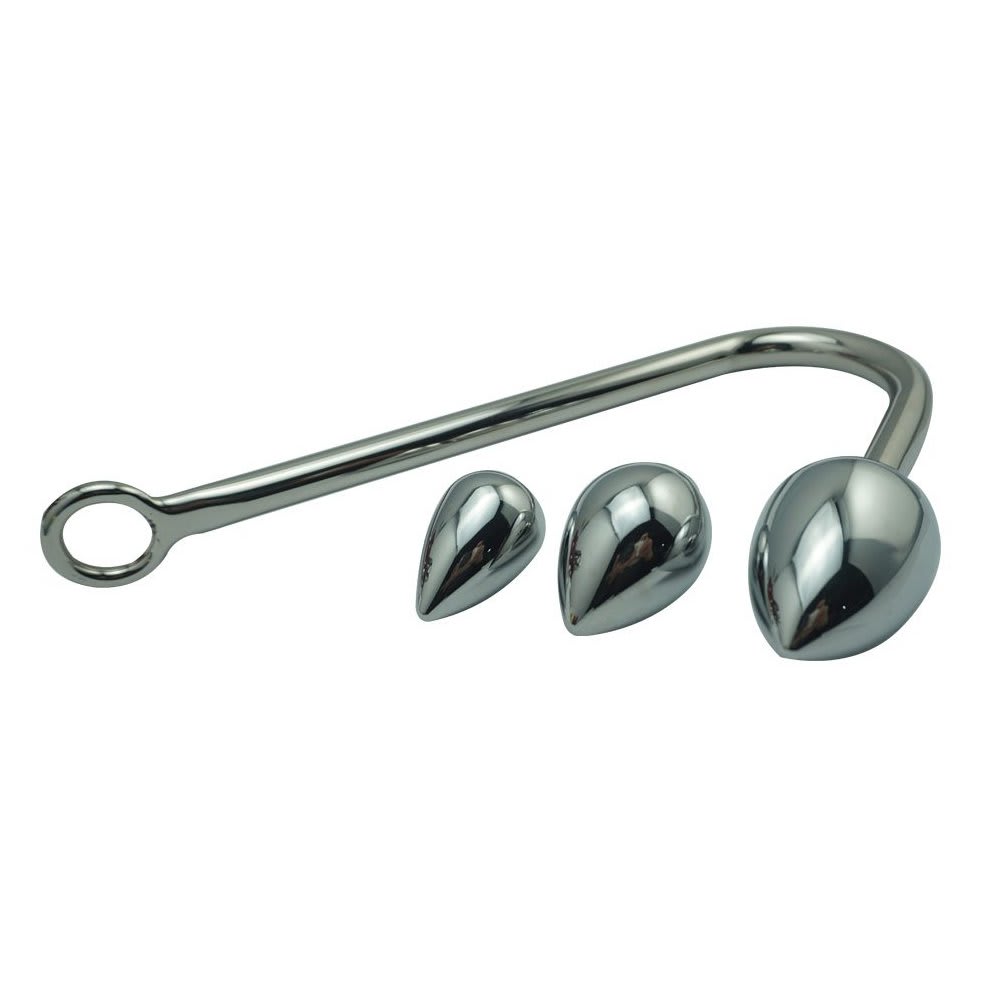 For those looking for the pointed top and flared base of a typical butt plug. This is available in three different sizes, which makes it accessible to a wide variety of players. Doms, your sub will appreciate the thoughtfulness of this gesture!
https://buttplug.expert/product/small-medium-large-single-ball-stainless-steel-anal-hook/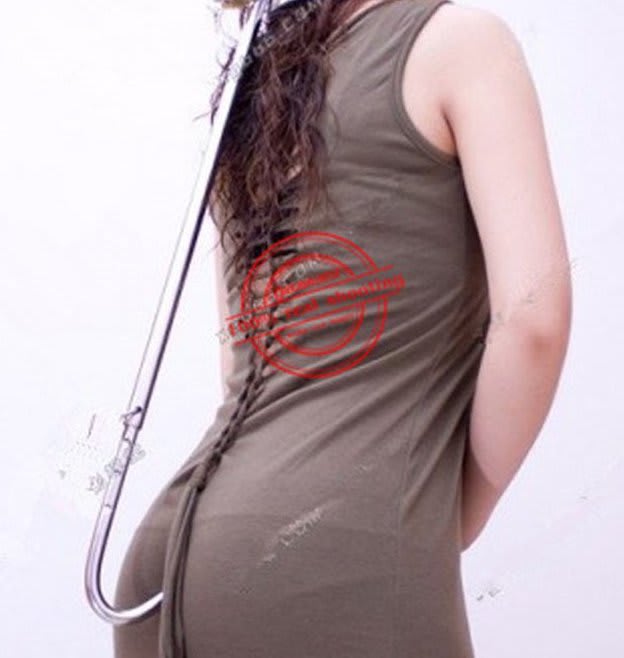 Finally, the piece de resistance. If your sub needs their neck braced while they also have their ass plugged, this is our deluxe option, and one worth consdering if you are highly experience in the BDSM lifestyle. You'll find that your sub is totally ready for whatever you want to do to them–they can't really move! That'll show them for breaking the rules.